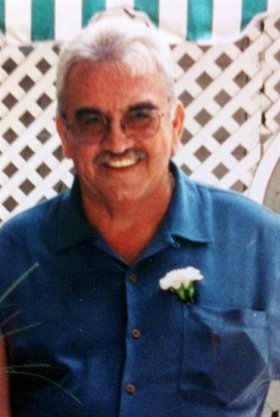 Filemon "Fil" Jimenez
July 23, 1944 - December 1, 2011
Filemon "Fil" Jimenez, formerly a resident of Hood River, Ore., died Dec. 1, 2011, in Portland, Ore. He was born July 23, 1944, in Zacatecas, Mexico.
Fil was raised in West Los Angeles and lived and hung out in Venice and Santa Monica, Calif., before moving to Hood River in 1972. In the mid-1980s, Fil became a U.S. citizen, and graduated from Washington State University in 1995; both very proud moments for him.
He has worked at many things. He was a fisherman in Alaska for five years, volunteered as an interpreter for Doctors Without Borders in El Salvador, and was an Spanish language interpreter for the Providence Hood River Memorial Hospital in Hood River, to name a few.
You see, Fil's passion was community involvement, especially with the Hispanic communities in Hood River, Ore., and Bingen, Wash.
In 1983 he moved across the Columbia River to the little burg of Bingen because he thought Hood River was getting "too big," much to the amusement of his siblings in Los Angeles.
Fil was involved with the fraternity of Eagles, where he was secretary for 20 years. He enjoyed card playing and traveling - especially if it was to help others: He loved meeting people everywhere.
Fil is survived by his mother, Rogelia Benites; his brothers, Lucilo, Jaime and Robert; sister, Rebecca Alvarez, all of west L.A.; "close relative," Philip K. Jimenez Jr., who lives in New York; nieces Priscilla, Valerie and Leticia Alvarez and Danielle Jimenez, and nephew Luke Jimenez; and many friends.
Fil was a free spirit in life; now he's a free spirit forever.
We miss you, Filemon.