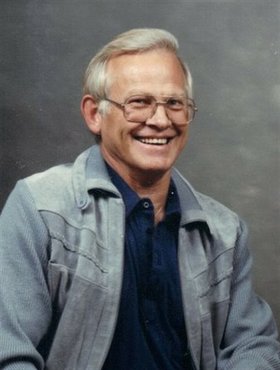 Roy Clemens
July 26, 1937 - December 22, 2011
Roy Clemens was given his first breath on July 26, 1937, and the Lord took his last breath on Dec. 22, 2011.
Roy lived in Hood River and The Dalles, Ore., for the last 37 years.
He is preceded in death by his parents, Roy Clemens Sr. and Mae Kinsley, and his brother Bob Clemens.
He has three surviving siblings: Arthur Clemens, Francis Camacho and Dan Kinsley.
He left behind three children: Todd Clemens, Ed Clemens and Carla Besser, plus four grandchildren and several nieces and nephews. Not to mention all the friends that he dearly loved and devoted his life to.
Roy and his family are very grateful to God for 30 years of sobriety.
A memorial service will be held Monday, Jan. 2, at 10 a.m. at the First Christian Church in The Dalles.