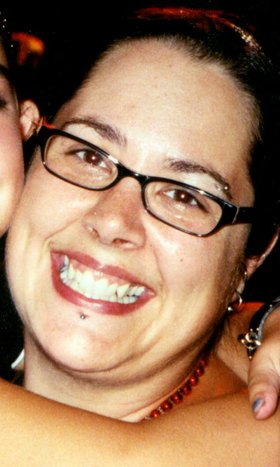 Heidi Parrish
January 11, 1976 - January 5, 2011
Heidi Parrish was born on Jan. 11, 1976, to William E. Parrish and Ruth L. Loftin in Portland, Ore. She passed away in The Dalles, Ore., on Jan. 5, 2011.
Heidi was an artist and a hairdresser-designer. She went to school to become a CNA, graduating with honors.
She loved to paint and do hair design. She had many different talents, and tried to do the best at all of them.
Heidi is survived by her daughter, Madison Parrish, of The Dalles; her father, Bill Parrish, and his wife, Lyla, of Parkdale; her mother, Ruth L. Loftin, of The Dalles; sister Holly Parrish and her son, Michael Parrish, of The Dalles; and stepsister Patti Johnson, of Portland.
No service is planned at this time. A Remembrance of Life will come at a later date at her father's home in Parkdale and will be published in a coming issue of the News.