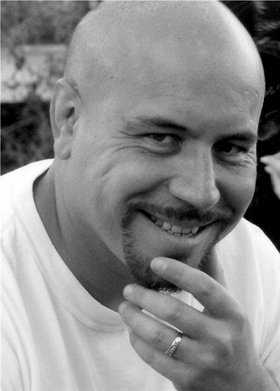 Brandon Lee Russell
November 19, 1973 - March 12, 2011
A memorial service will be held at 4 p.m. Friday, March 18, at Peace Lutheran Church, Philomath, Ore., for Brandon Lee Russell of Monroe, who died March 12, 2011, at age 37 from a heart attack.
He was born Nov. 19, 1973, in The Dalles, Ore., to Steven and Glenda (Russell) Borg. Brandon graduated from Philomath High School in 1992. He married Chrystal Parker in Corvallis, Ore., on July 24, 1999.
Survivors include his wife, Chrystal Russell, and two sons, Wesley and Wade, of Monroe; father, Steven Borg, of Hood River; mother, Glenda Roe, of Philomath; stepfather, Jim Roe III; two stepbrothers, Jim Roe IV of Redmond, Ore., and Frank Roe of Salem, Ore.; a stepsister, Heather Heidrick, of Redmond, Ore., and an adopted sister, Lindsey Borg, of Hood River, Ore.
Remembrances may be made to Epilepsy Foundation of America.
Arrangements made through Murphy-Musgrove Funeral Home, Junction City, Ore.