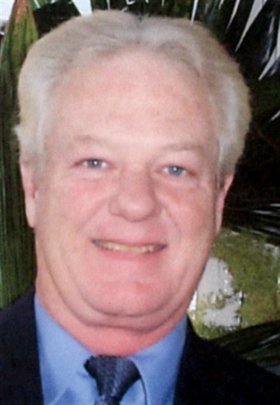 John Roger Short
January 30, 1947 - December 31, 2011
John Roger Short passed away New Year's Eve at the home of his aunt in Temple, Texas, a month shy of his 65th birthday. Roger was preceded in death by his beloved mother Sadie and is survived by his father, JT Short, of Hood River, Ore.
Roger was born Jan. 30, 1947, in Dallas, Texas, to JT and Sadie Short. While still a small boy the family moved to Parkdale, Ore. He attended school in Parkdale and graduated from Wy'east High School in 1965.
He went on to college and graduated from the University of Oregon with a degree in education. Roger taught junior high and high school for many years before starting his financial services career.
For the past 10 years, Roger lived and worked in the Eugene area specializing in long-term care insurance. He was a leader in that field nationwide.
Roger was starting to slow down so he could enjoy the things he loved most in life: Helping his father and aunt, traveling, playing golf, making music and relaxing with friends.
Roger was a private man, so at his father's request there will be no memorial service. If you want to remember Roger, go to Indian Creek Golf Course and hit a bucket of balls. Roger will be there with you in spirit!