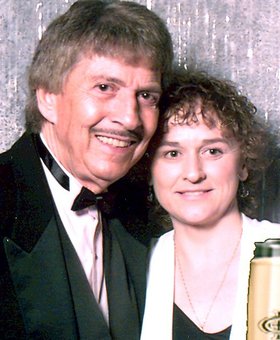 Ann Cecile Klugel
March 2, 1955 - December 6, 2013
Ann Cecile Klugel passed away Dec. 6, 2013. She was born March 2, 1955.
Ann was married for 27 years to Tony Klugel, who played piano at the Columbia Gorge Hotel for 30 years. They loved to hike together.
She worked for 14½ years and was well-loved at All About Tours, in Tigard, Ore.
Many thanks go to Heart of Hospice, who took care of her in her final days.
Ann was cremated and her ashes will be taken to Kauai, Hawaii, her favorite island. There will be a memorial service in January at Hanalei Bay.
Tony Klugel will entertain during a service for Ann planned for 2 p.m. Jan. 26 at Columbia Gorge Hotel.