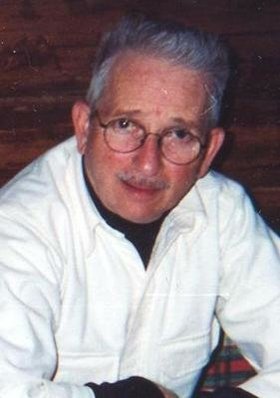 Joseph Fredrick Swing
June 12, 1935 - July 3, 2013
Joseph Fredrick Swing was born June 12, 1935, in Yakima, Wash., to Louis Swing Sr. and Priscilla. Joe passed away July 3, 2013, peacefully at home with family by his side.
Joe retired from fruit ranching in Parkdale, Ore., and moved to Reno, Nev., in 1991. He was employed by Circus Circus of Reno for 20 years in the security department and was an Elks member in the Sparks Lodge No. 2397 for many years.
Joseph is survived by his wife of 56 years, Charliene; sons Joseph Ronald and Robert; daughter Taunjia; brother Louis Swing Jr., of North Bend, Ore.; and sister Susan Hurliman, of Parkdale, Ore.; five grandchildren: Robert, Joshua, Sierra, Corina and Nicole; great-granddaughter Janessa; and numerous nieces and nephews.
A special thank you to Circle of Life Hospice staff. Private services will be held. Condolences may be left at: http://bit.ly/169Mk92.