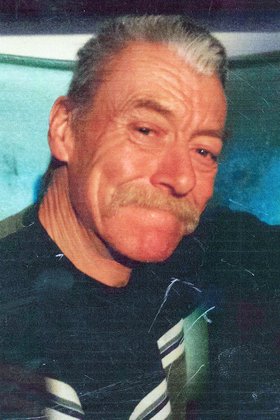 Mark L. Davis
May 9, 1961 - March 10, 2014
Mark L. Davis, of Hood River, Ore., passed away March 10, 2014, at Providence Portland Medical Center in Portland, Ore. He was born May 9, 1961, in Long Beach, Calif., to Lester and Joyce E. Davis.
Mark grew up and went to school in Hood River. His parents had an orchard and he grew up learning that craft, and seemed to enjoy it.
He loved the outdoors — especially fishing, picking mushrooms and hunting — and enjoyed spending time hanging with family and friends.
Survivors include his sister, Florence Pace, of Portland; brothers Bill Drinkwine, of Eureka, Calif., and Doug Drinkwine, of Alabama; and many aunts and uncles, nieces and nephews, and great-nieces and great-nephews.
He was preceded in death by his parents.