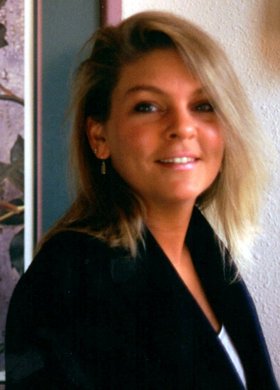 Elizabeth "Beth" Ann Kona
April 24, 1964 - September 5, 2014
Elizabeth Ann Kona, 50, passed away at her home with her loving family by her side on Sept. 5, 2014. She was born in Harrisburg, Pa., on April 24, 1964, to Susan Jane (Slyder) and Robert Jeremy Bierbower.
Beth moved to White Salmon, Wash., while in her early 30s. She operated The Recreation tavern, and also worked at Thriftway and Rugrats Daycare. On Aug. 16, 1998, Beth married Jason Kona in White Salmon. She was very involved with her children's activities and considered her family to be most important in her life.
Beth will be dearly missed by her husband, Jason, of White Salmon; children Seth, Madison and Rylee, all of White Salmon; sister Michelle Bierbower and niece Isabella Bierbower of Anchorage, Alaska; and father and stepmother Jerry and Nancy Bierbower of Plains, Mont.
She was preceded in death by her mother, Susan.
A graveside service will be held at the White Salmon Cemetery on Wednesday, Sept. 10, at 11 a.m. followed by a memorial service at 1 p.m. at Grace Baptist Church in White Salmon. Those wishing to make a memorial contribution in her name may do so to the Beth Kona Memorial Fund at any CenterPointe Bank branch. Gardner Funeral Home handled arrangements.