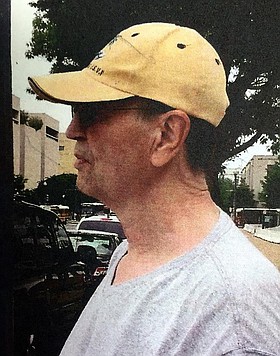 Clark Prestia
October 31, 1938 - January 2, 2015
Clark Prestia, 76, died in Carson, Wash., on Jan. 2, 2015. He was born in Pittsburgh, Pa., on Oct. 31, 1938, to Carolyn and Joseph Prestia.
Clark graduated from TCU in Fort Worth, Texas, and pursued a career in electronic engineering. Most of his employment was in the early computer field.
After retirement he spent his leisure time backpacking, hiking, bicycling, and competing in triathlons. Later he excelled in woodworking.
Clark moved to Carson in 1990 and married Leila Timmons on Jan. 1, 1993. They have five children from previous marriages: Cheryl, Vernon, Anita, Nalani and Carleen.
A celebration of life will be scheduled at a later date. Donations may be made to Heart of Hospice in Hood River, Ore.