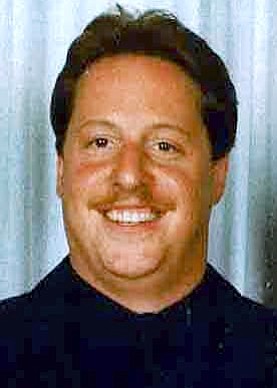 David "Dave" Dennis Arnold
October 1, 1966 - December 29, 2014
David Dennis "Dave" Arnold, 48, passed away Dec. 29, 2014, at his home in Portland, Ore. Dave was born Oct. 1, 1966, in Portland, Ore., to Larry L. Arnold and Mari Beth Arnold (now Bohne).
Dave spent his grade school years in Aloha, Ore., District 48, where he was involved in martial arts. He moved with his parents to Parkdale, Ore., during his seventh-grade year in school. He attended Wy'east Middle School and later graduated from Hood River Valley High School, class of 1984.
Dave loved to speed ski and worked at Mt. Hood Meadows Ski Resort as a ski technician. After high school, Dave attended Eastern State College where he became active in the ROTC program. Later he joined the U.S. Coast Guard, receiving an honorable discharge.
In his youth, Dave was part of the Boy Scouts of America's Sea Explorers. And while in high school he became the president of the Spanish Club, and could speak Spanish fluently.
Dave's summers, while in school, were spent traveling throughout the USA. He often spoke of his seeing every state in America. This experience created a love for geography, making it one of his hobbies. He also loved cruise ships and traveled extensively abroad, visiting many countries.
During his "free time," Dave enjoyed many activities: skiing, motor-cross, whitewater rafting, high diving, camping and target shooting were among his favorites. But mostly Dave enjoyed hanging out with his friends around a campfire, telling stories and sharing his sense of humor over a hot dog.
He also enjoyed studying the history of his family's American Indian heritage.
Dave leaves behind his father and stepmother, Larry and Carol Arnold, of Parkdale; and mother and stepfather, Maribeth and Randy Bohne, of Portland, Ore.
A celebration of David's life will be held Saturday, Jan. 31, at the home of Ryan and Denise Koch, 12524 S.E. Eagle Glen Drive, Happy Valley, OR 97086, from noon to 4 p.m.