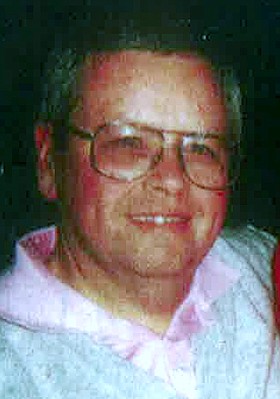 Richard "Dick" John Lamm
December 18, 1943 - January 2, 2015
Richard John "Dick" Lamm passed away Jan. 2, 2015, at the Crescent Health Care facility in Yakima, Wash., after many strokes and lengthy illnesses.
Dick was born Dec. 18, 1943, in Hood River, Ore., to John and Elsie Lamm. He graduated from Hood River High School in 1961 and then attended IBM training in Portland, Ore. He married Rena Branson in 1964 and they celebrated their 50th wedding anniversary in June 2014.
They had two sons: Rich, born in 1964, and David, born in 1968.
Dick retired from Embarq (previously known as Sprint or United Telephone) after working as manager of the IT department and director of customer service. He was a member of Rotary, Jaycees and West Side Fire Department, served on the Hood River County School District board of directors and Hood River County Commission on Children and Families, and coached for T-ball, Little League and Babe Ruth Baseball.
He and his wife moved to Knoxville, Tenn., in 2008 and then to Yakima, Wash., in 2011.
Dick is survived by his wife, Rena; son, Rich, and son David and his wife, Kina Jones Lamm; grandchildren Josh Small, Emily Small, Ryan Jones, Christy Lamm-Hernandez, Parker Lamm and Chelsea Lamm; and great-grandchildren Michael Martens, Hannah Martens, Zachary Small, Arianna Lamm, Alexia Aguilar and Rachel Small.
He was preceded in death by his parents, two brothers and one great-grandson.
Dick was cremated and as per his request there will be no funeral. Later this summer there will be a celebration of his life with his family and friends.
Dick loved his family and his family loved him. He will be greatly missed.
Donations in his name are encouraged to be made to any charity of your choice.