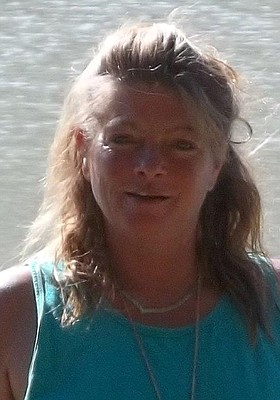 April "Angel" Lyn Cornwell
March 25, 1965 - October 16, 2015
April Lyn "Angel" Cornwell passed away Oct. 16, 2015. She was born March 25, 1965.
Angel called Hood River, Ore., her home with Don Boekhoff on the farm at 1220 Alameda.
There will be a celebration of life starting Saturday morning till Sunday evening at the farm. There will be a barbecue, bonfire, and good friends. Please come join the gathering. Sunday we will lay her to peace and God rest her soul.