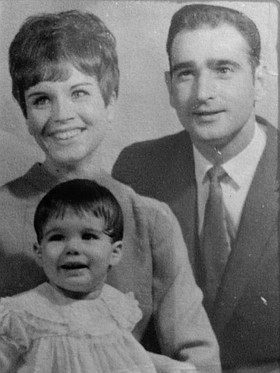 Marian Florence Shipp
Hood River
January 10, 1939 - April 3, 2016
Marian Florence Shipp, 76, passed away in Hood River, Ore., on April 3, 2016. She was born in Hood River to Harold and Gertrude Booth on Jan. 10, 1939.
Marian spent many years working as a bank executive, where she made many lifelong friends. Marian's best friends Terri Elsberry and Avis Ballard were devoted companions throughout her adult life into her final days and were loved very much. She loved going to the coast and enjoyed crabbing. She loved ice cream daily with her soon to be son-in-law Ron Chamness, and family gatherings with her new family, Ronnie, Danielle, Jenna and Hunter Chamness. She loved and will be missed by her dog, Shadow.
Marian is survived by her daughter Kimberly Chadney of Parkdale and grandson Alexander Chadney, who resides in Parkdale but is currently attending college at OSU-Cascades in Bend, Ore. She was preceded in death by her husband, John Lee Shipp.
Please send condolences to the family by visiting www.gardnerfh.com.