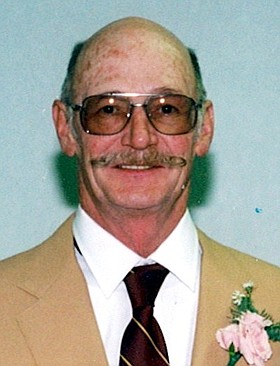 Jimmy Dow Taylor
May 18, 1941 - December 25, 2015
Jimmy Dow Taylor, 74, of Kennewick, Wash., passed away Dec. 25, 2015, in Sutherlin, Ore., of cancer. He was born May 18, 1941, in The Dalles, Ore., to Malcolm and Vera (Vogel) Taylor.
Jim served in the U.S. Air Force from 1959-63. He was a "jack of all trades," working in logging, as journeyman carpenter, in plumbing, welding, etc.
He enjoyed hunting and fishing, and was a member of the Eagles, Moose Lodge and the American Legion.
Survivors include his son, Mike (Kim) Taylor, of Carson, Wash.; daughters Nina Kim (Warren) Doran, of Sutherlin, Tina (Elias) Contreras, of Hood River, Ore., and Starr Schrock, of North Bend, Wash.; numerous grandkids and great-grandkids; sisters Bev and Tut and brothers Jack and Tom.
Per his request a family and friends gathering will be held at a later date to be announced.