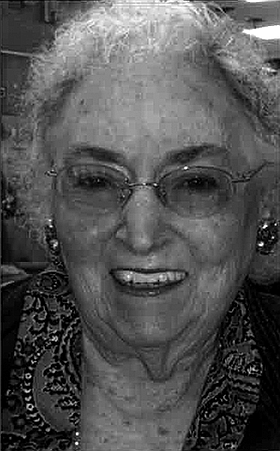 Beatrice "Vanne" Olive (Vose) Hale
November 13, 1919 - April 28, 2016
Beatrice Olive (Vose) Hale, also known as Vanne, passed away on April 28, 2016, in Lake Oswego, Ore. Beatrice was born on Nov. 13, 1919, in Odell, Ore., to Everett L. Vose and Beatrice E. (Peggy) Vose. She is one of the descendants of the early pioneers Peter Neal and John Divers.
She worked for the local Abstract and Title Insurance Company from Dec. 1942 until retirement in July 1981. She is a member of the Hood River Valley Christian Church and Hazel Rebekah Lodge 156.
Her husband, Roy L. Hale, preceded her in death on March 7, 1990. Survivors are a sister, Vicky Vose of Lake Oswego, Ore., a step grandson, Tom Hale and his family, of Portland, Ore., and a step granddaughter, Janet Hale, of Portland, Ore.