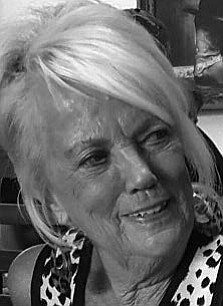 Colletta Williams
July 31, 1936 - May 12, 2016
Colletta Hallie Williams died May 12, 2016. She was born in Hood River, Ore., on July 31, 1936, to Ferris McCoy and Hallie Gerking.
Colletta grew up in Hood River.
She was married to Ron Williams, also from Hood River.
Both moved to Yuma in 1985.
Colletta is survived by her daughter, Teena Rathburn, son Jeff Williams, grand children Coty Rathburn and Jessica Rathburn, great granddaughter Sophie Rathburn, and brother Bud McCoy. A great wife, mother and grandmother. She will be greatly missed by all.
A celebration of life will be planned in the fall in Yuma Ariz., with her friends and family.