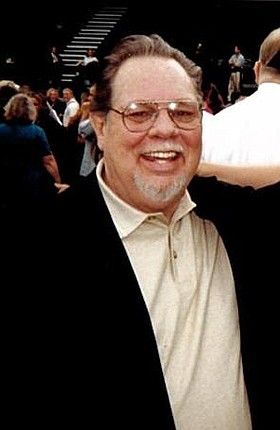 Douglas A. Newman
Milwaukie, Ore.
May 26, 1938 - July 2, 2017
Douglas A. Newman, 79, of Milwaukie, Ore., passed away in Milwaukie on July 2, 2017. Doug was born on May 26, 1938, in Hood River, Ore., to Elton and Isabelle (Dimmick) Newman. After graduating from Central Catholic High School, Doug joined the U.S. Navy, where he retired as a Chief Petty Officer in October 1975.
On March 27, 1974, Doug married Charlene Estep in Milwaukie. While living in Milwaukie, Doug worked as a salesman for interior design companies until his second retirement in 2002. When Doug was not working, he enjoyed traveling the world to places like Africa, Israel and Greece; he even was baptized in the Jordan River with his wife, Charlene, in 1983.
He enjoyed fishing and was an avid animal lover. Doug was very dedicated to his family and will be missed greatly by all.
Doug was preceded in death by his wife Charlene in 2015. He is survived by his daughters Tia Newman, Laura Newville, Christina Herzog, Beckee Vandoren and Patricia Hess. He is also survived by nine grandchildren, two great-grandchildren, and his beloved cousins.
Graveside services with full Military Honors will be held on Friday, July 14 at 1 p.m. at Willamette National Cemetery. The family requests that donations may be made to the Oregon Humane Society.
Services for Douglas A. Newman
July 14, 2017

Graveside service: 1 p.m.
Willamette National Cemetery