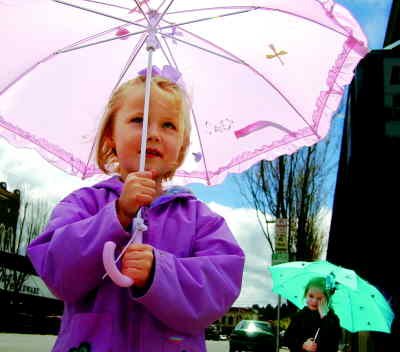 Satin Love Orchestra will play at Jackson Park this Thursday to cap off another summer of Families in the Park.
Stories this photo appears in:
The 4th Thursday of Sprint Families in the Park will bring the 70's back to life with the Satin Love Orchestra on Aug. 28 in Jackson Park in Hood River. SLO is a ten piece disco/funk group that produces as much adrenaline as any party animal can stand. Their appearance is nothing short of stunning, with a metallic 70's-inspired wardrobe. They bring the sounds of the 70's back with style. KC and Sunshine Band, Earth, Wind and Fire, The Commodores, Kool and the Gang, Sister Sledge, and the Bee Gees are just some of their specialties. They do for the 70's what Johnny Limbo and the Lugnuts do for the 50's.