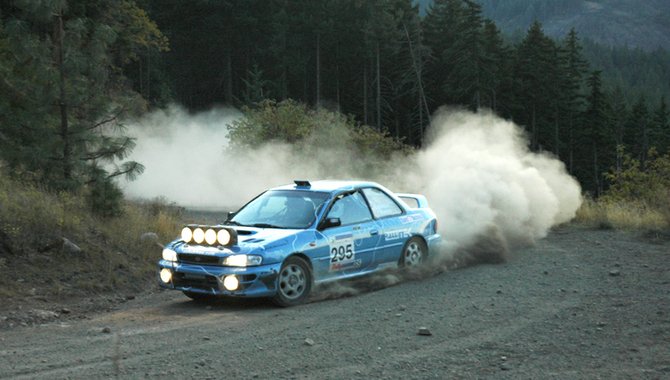 oregon trail rally was a topic of discussion at Monday's County Commission meeting, both in terms of its impact on local residents and roads and its contributions to the local economy.
Stories this photo appears in:

A popular rally car race scheduled for late October has effectively been canceled as Hood River County Commissioners examine how feasible it is to continue holding the race on county forest roads.

Rescue costs putting strain on Sheriff's Department resources
Hood River County's economy is driven by tourism and outdoor recreation, but during Monday night's Board of County Commissioners meeting, department heads raised concerns over how some types of recreation are having a negative impact on county resources.