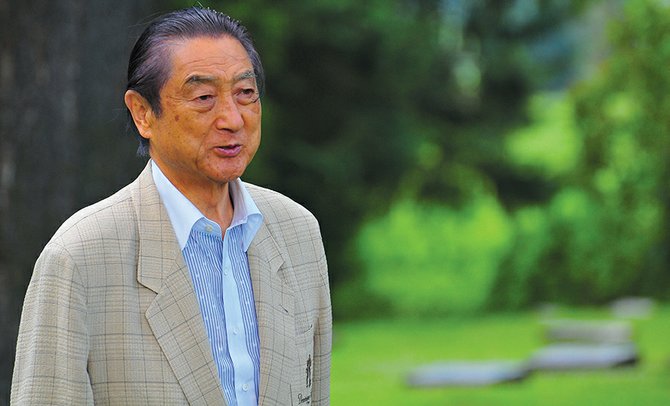 Mayor Nakano is pictured during his most recent visit to Hood River in 2012. Nakano is in town this week and will be honored by the community for his 40 years of service to the Hood River-Tsuruta Sister City exchange program, which he helped found in 1977.
Stories this photo appears in:

Kenji Nakano has dedicated almost half of his life to his community and townspeople, and after serving 40 years as the Mayor of Tsuruta, Japan, the 84-year-old is finally retiring.