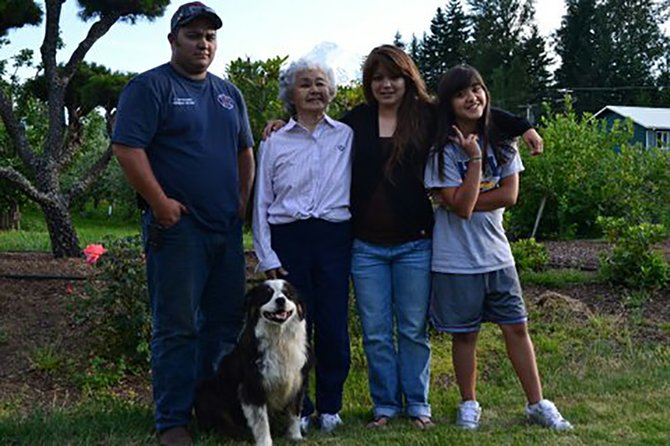 Randy Kiyokawa operates Kiyokawa Family Orchards in Parkdale, which grows approximately 100 distinct varieties of fruit. His family has been farming in the Hood River Valley for over 100 years.
Stories this photo appears in:

Different farming practices may have fallen in and out of favor over the years, but the importance of family is one aspect of life that hasn't changed for the Kiyokawas.