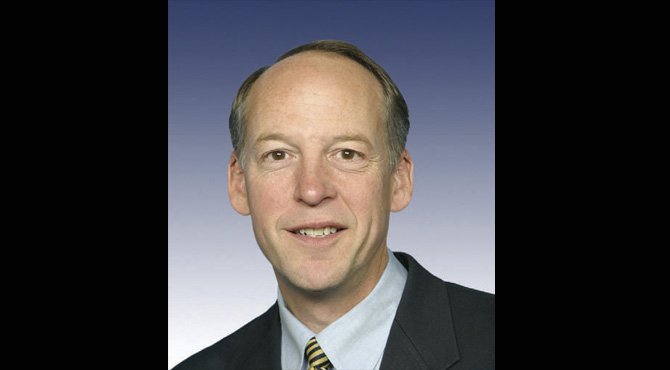 Rep. Greg Walden
Stories this photo appears in:

Citing an unwillingness to "kick the can down the road," U.S. Rep. Greg Walden of Hood River, voted against a bill Wednesday that ended the 17-day federal government shutdown and prevented the nation from potentially defaulting on its debts.

Hood River Republican promoted in party leadership
The Republican members of the U.S. House of Representatives unanimously selected U.S. Rep. Greg Walden, R-Ore., on Nov. 14 to one of the top Republican leadership positions in the Congress. He will chair the National Republican Congressional Committee (NRCC).

Eight terms later, Second District Democrats are still clamoring that Rep. Greg Walden's political success is an anomaly, based in large part because he hasn't had any competition. We say, poppycock.