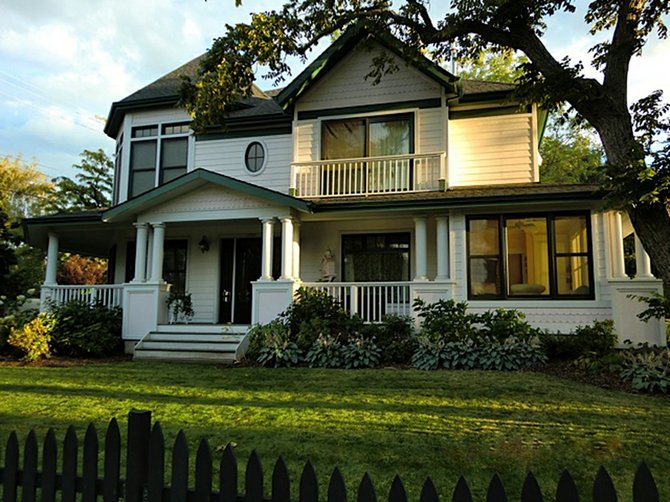 The home of Kathryn and Paul Cassidy, one of five homes on the 22nd annual Delta Kappa home tour.
Stories this photo appears in:

The first students to receive Delta Kappa scholarships courtesy of the annual Home Tour are now old enough to have kids in high school.

Two long running home tours show all that comes with living in the Gorge.