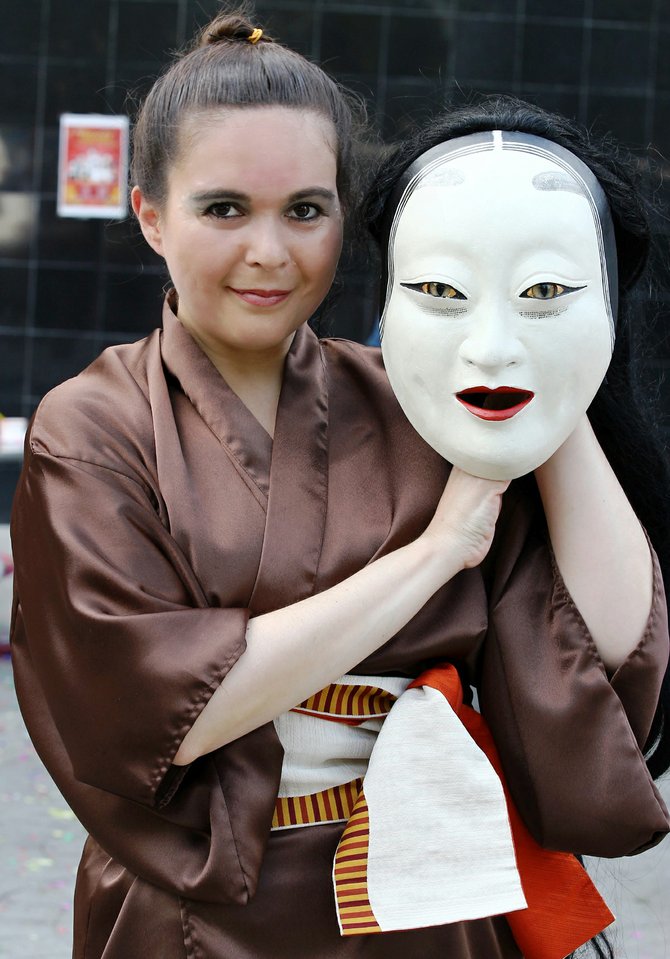 Nefertiti Freytes will be featured in the upcoming "Art of Movement" dance event on April 20 at the Columbia Center for the Arts. There will be performances at 4 p.m. and 7:30 p.m. This event will showcase a wide range of dance and movement. Tickets are $10 for students and seniors, $8 for children 11 and under and $12 for adults.
Stories this photo appears in:

Except for a brief introduction to East Coast Swing a few years ago, I'm pretty much in the "two left feet" category as far as dancing goes. What I've noticed, though, is if people congregate in a place that has music, especially live music, the one thing you can count on is folks will dance.