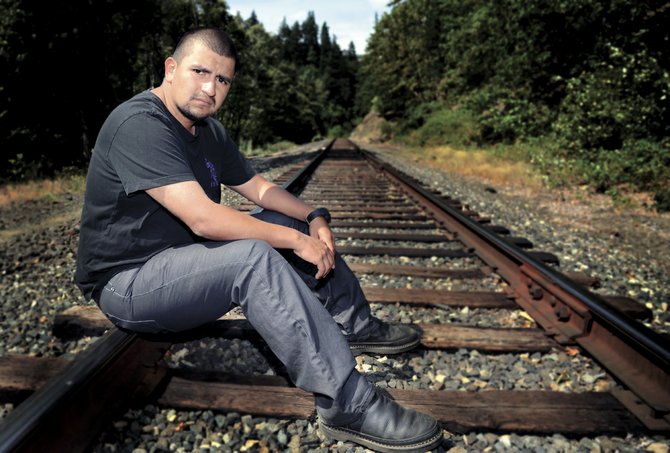 Jose Sergio Garcia Villa, pictured above, was visiting his wife and kids down in Mexico in January when he was kidnapped for ransom in the drug-torn state of Michoacán. He was released after three weeks in captivity, but is still suffering from the aftereffects of his ordeal.
Stories this photo appears in:

Part One of Two: Local resident tells story of kidnappping and survival in Mexican state of Michoacán
Jose Sergio Garcia Villa waited for his eyes to adjust to the light as the blanket his kidnappers had covered him with an hour or two before was ripped from his face. Standing before him were five men, dressed in ski masks, assault rifles dangling from straps around their necks. One of them — perhaps the leader, Jose thought — stepped forward.