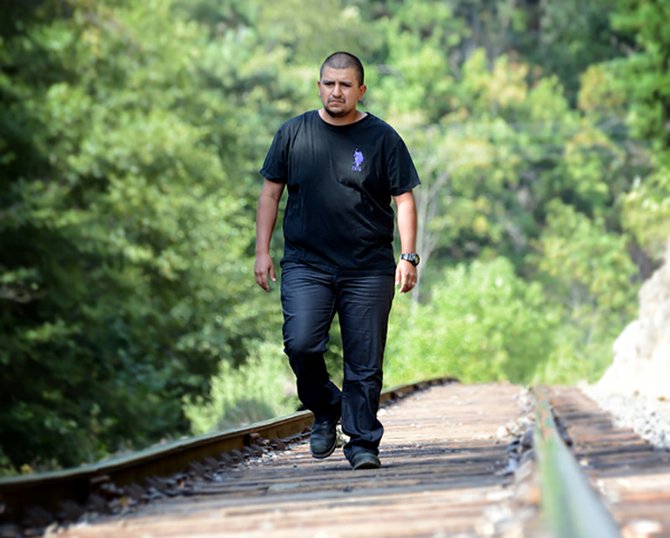 'I felt like I was free, like I was home, like I was safe. But at the same time, I was sad that I couldn't go easy back to my country because it's my country too. I was born down there; that's where my family is.' .JOSE SERGIO GARCIA VILLA
Stories this photo appears in:

Local resident tells story of kidnappping and survival in Mexican state of Michoacán
... After the guards returned from killing the young father of two, and after they had threatened the lives of everyone else in the cabin, they had Jose call his brother to see where the ransom money was. Jose told his brother the gruesome news.