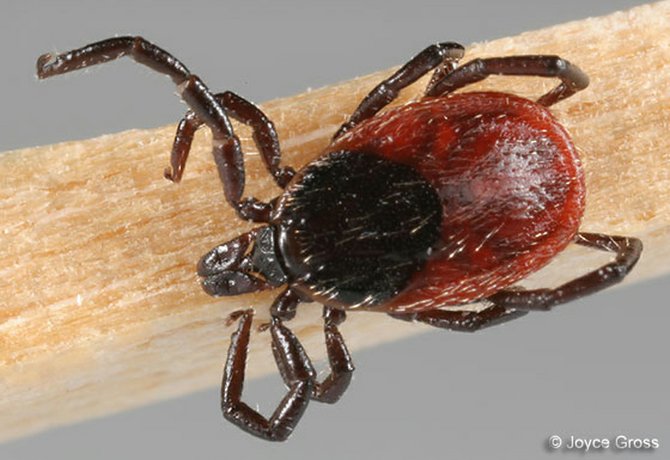 The Western black-legged tick is responsible for local cases of Lyme disease. If you are bitten by a tick that looks like this, do not wait to detect a "bulls-eye rash" because many people don't ever manifest a rash.
Stories this photo appears in:

Ahhhhhh, summertime! Everyone is coming out of hibernation.