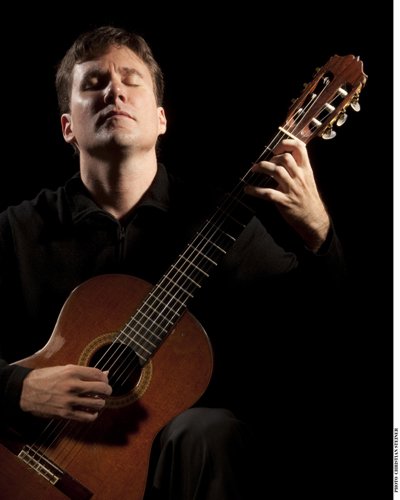 Peter Fletcher is at the Hood River County Library on Wednesday, Oct. 30.
Stories this photo appears in:

Whenever I listen to classical guitar music, I always think about the time I saw Andre Segovia's guitar. It's in New York City's Metropolitan Museum of Art, in a glass case, in the musical instrument room.