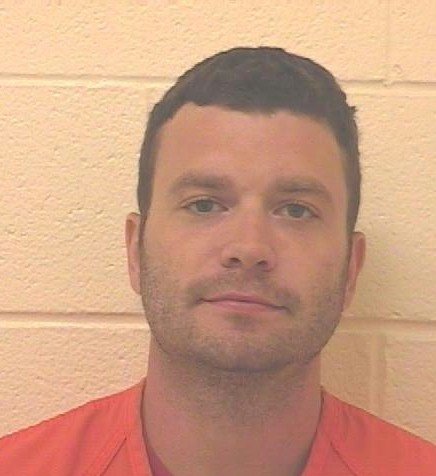 TIMOTHY GLENN faces two Class B felonies that carry up to 10 years in prison each. He is scheduled to appear in court on Sept. 23 at 11 a.m.
Stories this photo appears in:

DA reveals details in robbery suspect's initial circuit court appearance
Less than 24 hours after his arrest, 28-year-old Timothy Bryan Glenn appeared via live video feed in Hood River Circuit Court Tuesday morning to be arraigned on charges in connection with last week's armed robbery of U.S. Bank's Hood River branch.