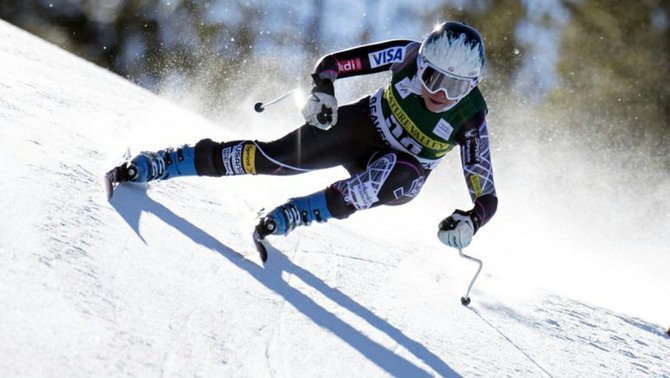 olympic skier Jacqueline Wiles rode a breakthrough 2013 racing season to a position on the U.S. Ski Team and a slot in the 2014 Winter Olympics. Although she grew up in the Portland area, Wiles was a member of the Cooper Spur Race team for several years as a child.
Stories this photo appears in:

Anyone who has been involved in the Cooper Spur Race Team program over the years will have an extra reason to be excited about the upcoming Winter Olympics.