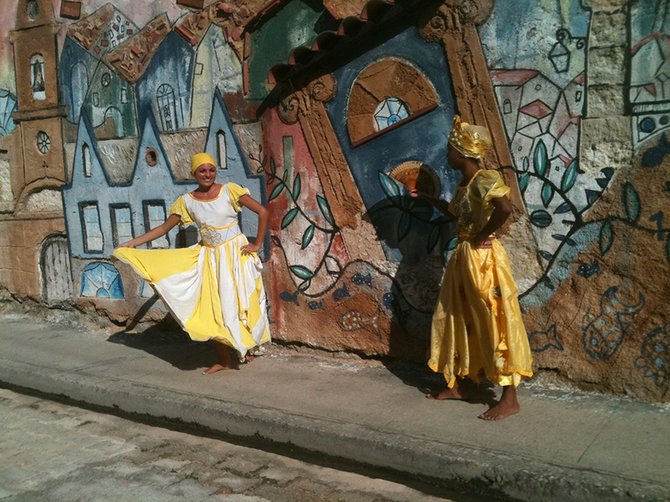 cuban dancers were a common sight for Patricia and Dick Schmuck during their visit to Cuba in January.
Stories this photo appears in:

First-time visitors feel enlightened, not estranged
I have been fascinated with Cuba all my adult life. In 1959, Fidel Castro and Che Guevara led a small group of young men and women into Havana, Cuba, and took over the government of Fulgencio Batista. In 1959 Dick Schmuck and I were married. Finally, 55 years later, we visited Cuba.