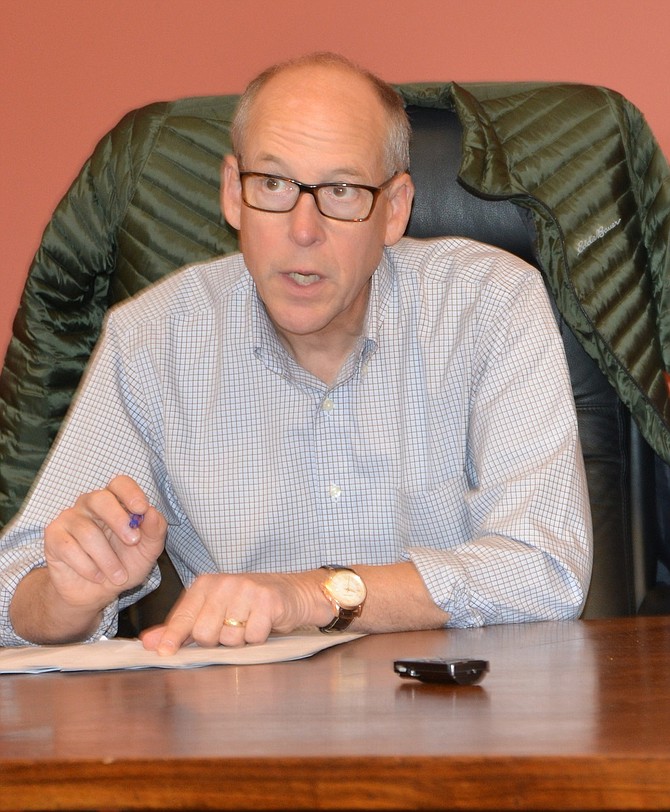 Rep. Greg Walden
Stories this photo appears in:
Rep. Greg Walden (R-Hood River) has introduced a bill that fast-tracks salvage logging and reforestation projects within the Columbia Gorge National Scenic Area and other scenic areas stricken by wildfires — such as the Eagle Creek fire.
U.S. Rep. Greg Walden (R-Hood River) has been selected as the next Chairman of the House Energy and Commerce Committee in Washington, D.C.
Across Oregon, I've talked with many families who are struggling with mental illness and drug addiction. These touch every segment of our communities, no matter where you live or what you look like. Tragically, they often carry with them a major stigma in society, and help is hard to find. Fortunately, Congress is working in a bipartisan way to help solve these problems and offer relief to those who need help.