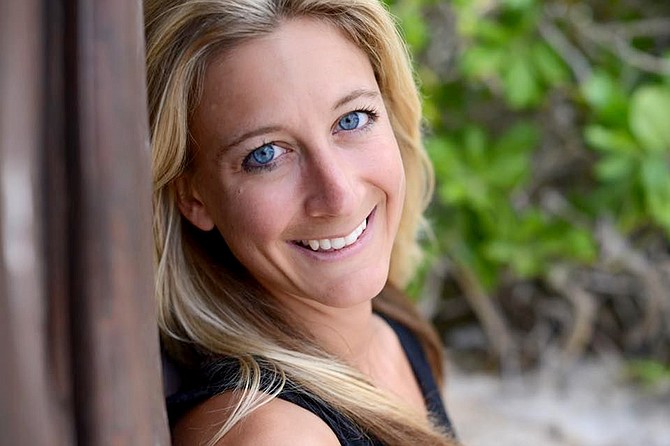 KAYLA BOWKER (above), a 2007 graduate of Hood River Valley High School, recently qualified for the Ironman World Championships in Kona, Hawaii after completing her first Ironman competition. Her road to the world championships was long, arduous, and plagued by setbacks. Bowker suffered a torn labrum while running a marathon, requiring hip surgery, and then was hit by a car on a training run, which required several weeks of rehabilitation.
Stories this photo appears in:

Hampered by an injured hip, then hit by a car, HRVHS alum overcomes the odds to qualify for the Ironman World Champs
To this day, Kayla Bowker can't shake the crunching sound her body made as two tons of moving steel slammed into it.