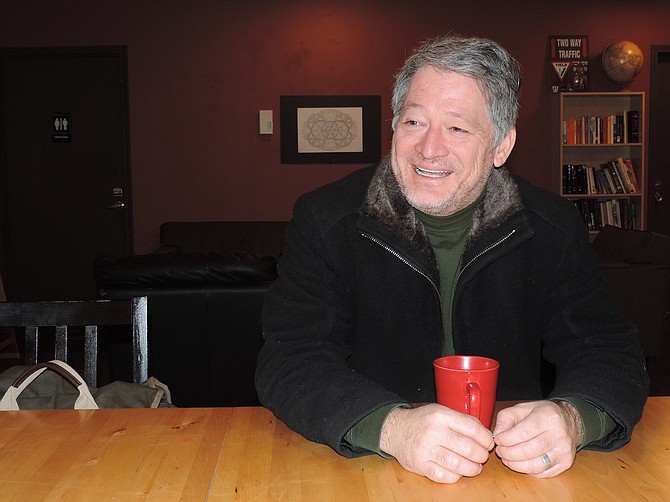 Maui Meyer: "I am not a fan of government being the solution to all things. I do find that where community abdicates its moral responsibility to its neighbors, that there is a place for government …"

Stories this photo appears in:

Maui Meyer came to Hood River for the surfing, and it is that verb, in an allegorical sense, he uses to describe his next phase of life. Meyer hopes to be appointed by the governor's office to the Regional Solutions Team and plans to serve on the Rural Development Initiative, a non-profit group.