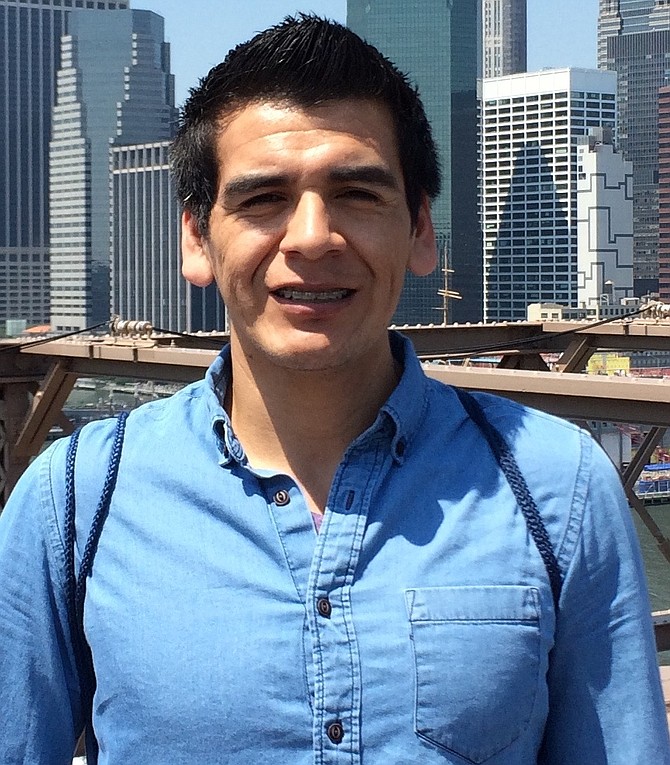 Abel Cruz Flores
Stories this photo appears in:
Although Donald Trump had pledged to reverse Obama's executive orders on immigration during his presidential campaign, the president had softened and showed some "heart" for the DREAMERs protected under DACA, or Deferred Action for Childhood Arrivals. However, the president has callously decided to terminate the irenic DACA program that temporarily deferred deportations for nearly 800,000 young immigrants who were brought to the U.S. as children. The president's final decision on DACA was delivered on Sept. 5 by the Attorney General Jeff Sessions, one of the leading opponents of DACA. Sessions emphasized that the government will no longer accept new applications from undocumented immigrants to shield them from deportation.
During harvest time for corn, the heavy yet melodic rhythm of "El Novillo Despuntado," a ranchera song performed by an iconic figure for Mexican campesinos, echoes on the southern plains in Jalisco, Mexico.
By ABEL CRUZ FLORES
July 9, 2016