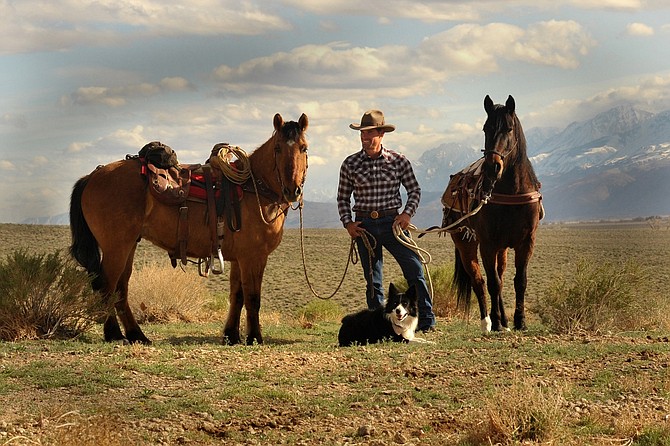 "The Wild In Us" was created by Trent Peterson (above) and is a journey along the 2,659-mile Pacific Crest Trail in honor of his father who passed away from Spinocerebellar Ataxia. Trent hopes to continue to raise awareness of this disease as his ride is coming to an end.
Stories this photo appears in:

On Feb. 3, 2014, Gary Peterson lost his life to an 18-year battle with Spinocerebellar Ataxia (SCA), a condition characterized by progressive problems with movement that attacks the immune system. Inspired by the courageous life his father lived, his son carries on his legacy.