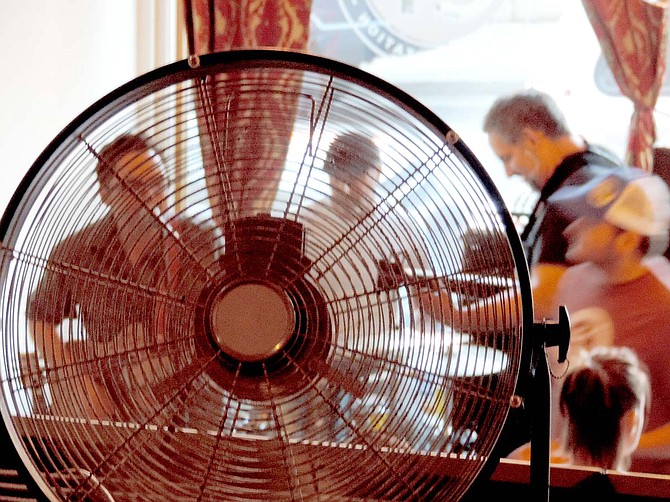 A June heat wave was the hint of things to come, but at 64 Oz. taproom fans kept things relatively cool during a Ben Rice concert.
Stories this photo appears in:

SUMMER 2017 brought the troublesome combination of heavy smoke in early August and some of the hottest temperatures on record in late July.