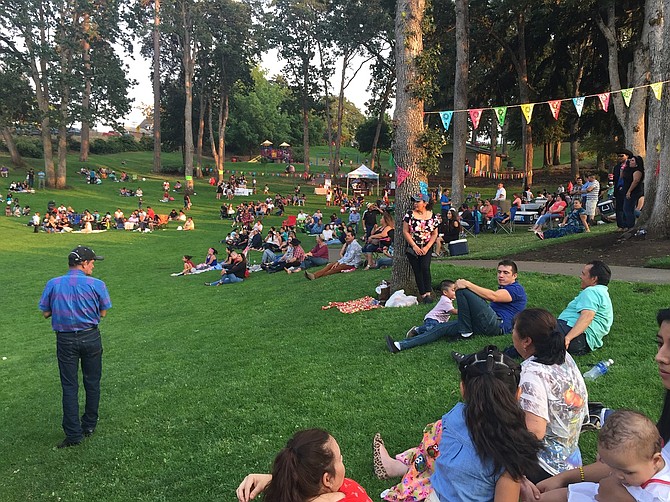 Community gathers at Jackson Park for the Farmworkers Celebration on Sunday.
Stories this photo appears in:

A tumultuous year seems to have reached a crescendo these last few weeks. The intensity of emotions generated by catastrophic violence, threat of war, acts of terrorism and racism, and nature at its finest as well as at its most destructive has a strangle hold on our senses.