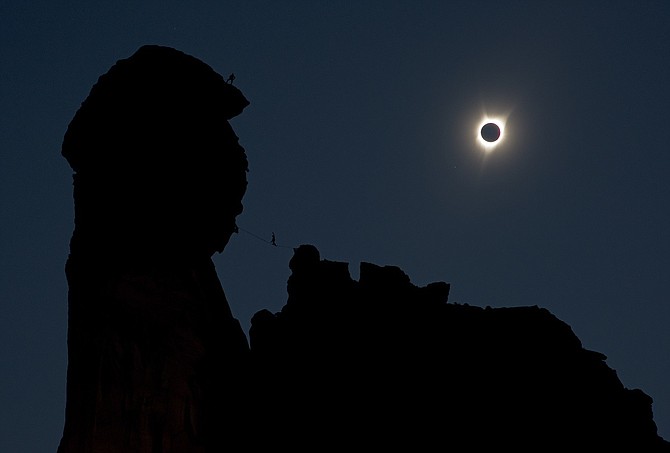 Photo by Peter Marbach
Stories this photo appears in:

From the very beginning of my chosen life as a landscape photographer, I have sought out light at the edges of day. There is a brief moment when shadows emerge, then disappear. It is those fleeting seconds of surreal beauty that I live for.