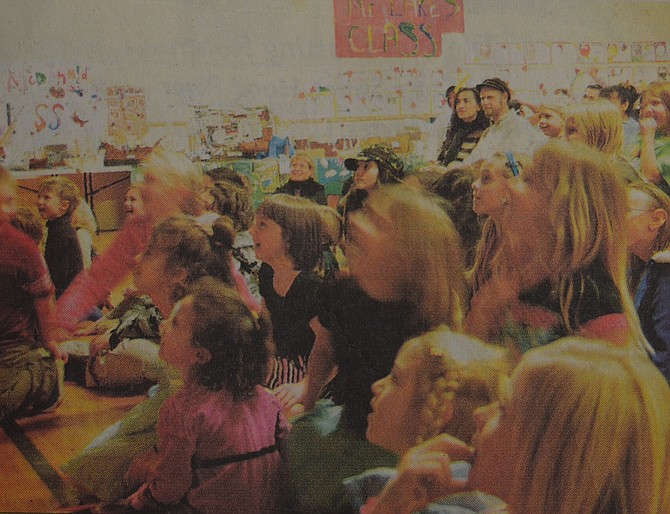 February 14, 2007 — Mosier students enjoy a recent Family Night at the charter-based school. The Mosier Community School recently made its first public response to the reasons — as yet not fully disclosed — that the Wasco County School District gave for not renewing the school's charter.
Stories this photo appears in:

A fixture at its Cascade Street location since 1944, Hood River Supply opened new doors this week when it started business operations at its 20,000-square foot new building on Tucker Road.