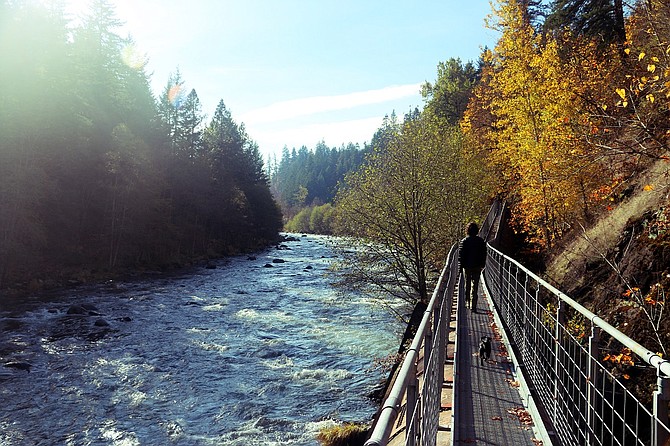 THE POWERDALE CORRIDOR along the Hood River has become the focus of a Columbia Land Trust project. The group will present its public access plan for the scenic riverside stretch on June 27 at the Hood River Library. Interested residents can check out the plan online at www.columbialandtrust.com for a sneak peak.
Stories this photo appears in:

Columbia Land Trust has announced that the new Powerdale Recreation and Access Plan will be presented to the public on June 27 at a meeting hosted by the Hood River Watershed Group from 6–8 p.m. at the Hood River Library.