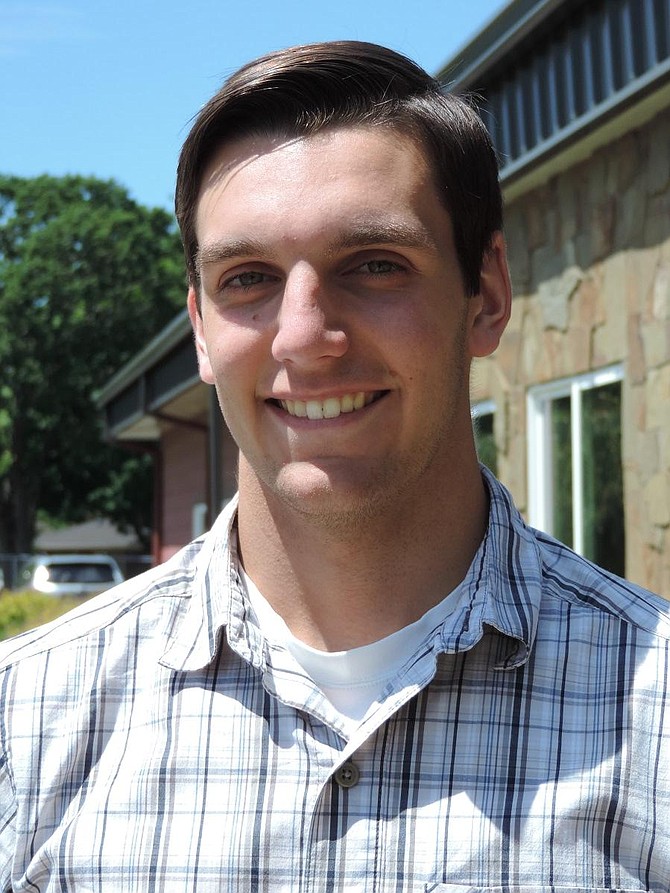 William Decker: U.S. Air Force Academy. "I'm excited. It's been fun and I think the school has prepared me, but I'm ready to move on to other things. I got my pilot's license at 17. I hope to fly fighter planes in the Air Force. I get a thrill from flying. It gives you a new perspective a lot of people don't see. And being a fighter pilot in the Air Force is an experience you can't get anywhere else."
Stories this photo appears in:

2017 Graduation: HRVHS and Horizon Christian
Local high school students graduate next weekend, and they will be going in dozens of directions.