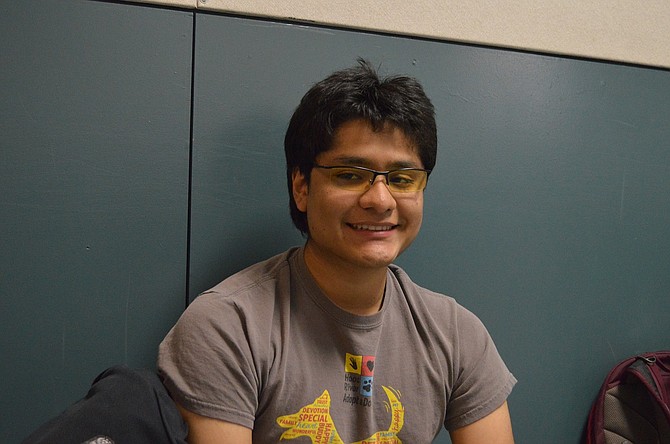 Ruben Gonzaga: Reed College; political science and philosophy. "I'm ready! I'm more ready than I have been in four years. I'm both excited and terrified of the future. I guess that's why I'm excited about it. And I guess I'm pretty lucky compared to a lot of people, in terms of how my future is secured, and I plan to take advantage of that. The future is going to be pretty great."
Stories this photo appears in:

2017 Graduation: HRVHS and Horizon Christian
Local high school students graduate next weekend, and they will be going in dozens of directions.