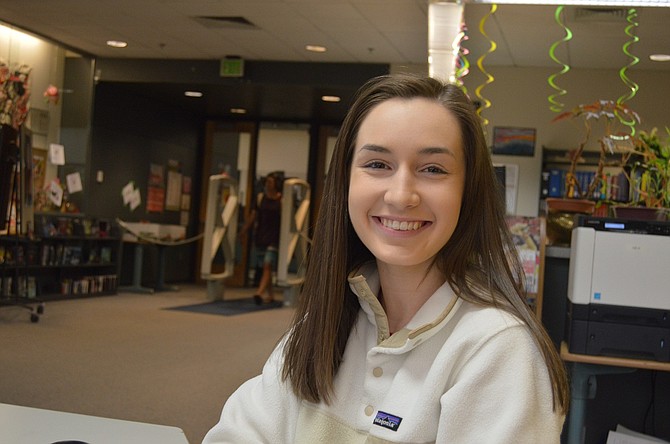 Morgan Graves: Gonzaga University; political science and international studies. "It's bittersweet because it's so easy to continue to do something you've done for so long. Change is hard. I'm looking forward to change, even though it will be difficult for me. And I'm looking forward to working towards my goals."
Stories this photo appears in:

2017 Graduation: HRVHS and Horizon Christian
Local high school students graduate next weekend, and they will be going in dozens of directions.