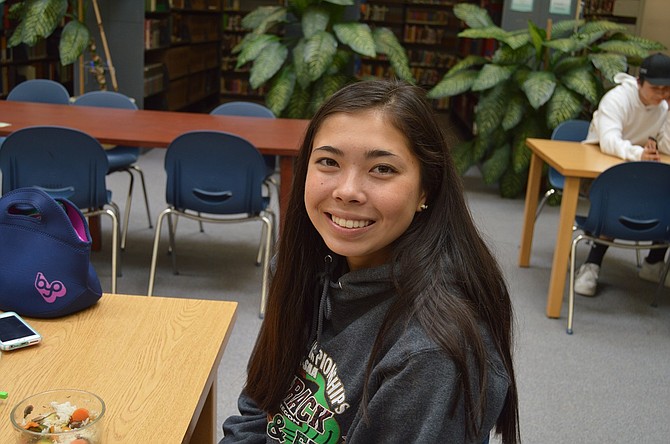 Abby Kinoshita: Southern Virginia University; athletic training with a minor in arts and marketing. "I'm both really excited and really anxious (about graduating). I feel there is lots of opportunity if I put in the work. I feel like there's a fine line between failing and succeeding — never in my life have I been so close to graduating and dropping out of school at the same time. Motivation went downhill when the sun came out."
Stories this photo appears in:

2017 Graduation: HRVHS and Horizon Christian
Local high school students graduate next weekend, and they will be going in dozens of directions.