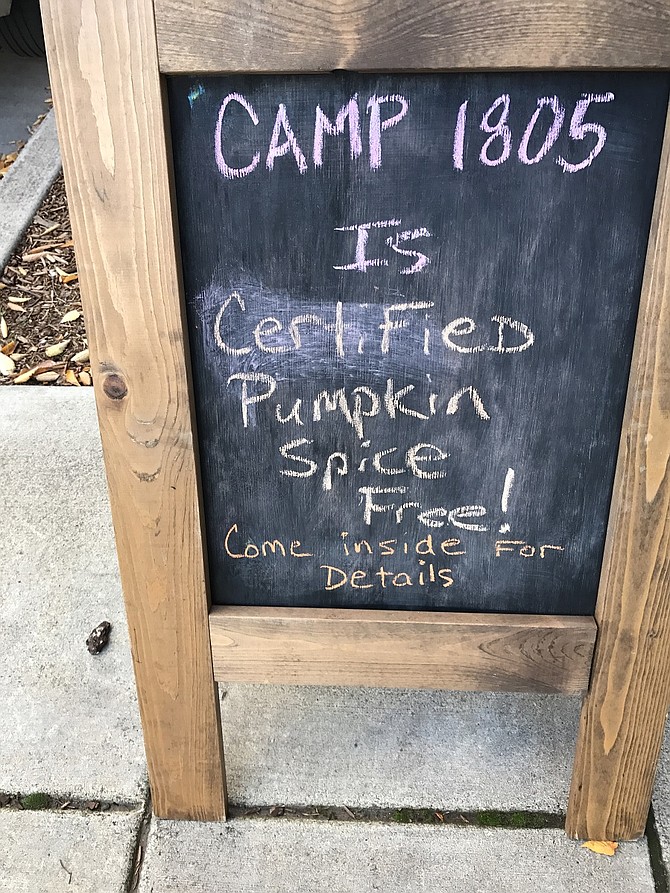 IN OCTOBER, Camp 1805 takes a stand.
Stories this photo appears in:

WELL SAID: "Gentlemen, I don't know what came over me. Forgive me. Forget all I said. I don't remember exactly what it was, but you may be sure there wasn't a word of truth in it." — Pozzo, in "Waiting for Godot" by Samuel Beckett. Below, Gregory Gilbertson, who plays Pozzo, studies his script during a recent rehearsal at Wy'east Performing Arts Center — see Happenings, page A9.