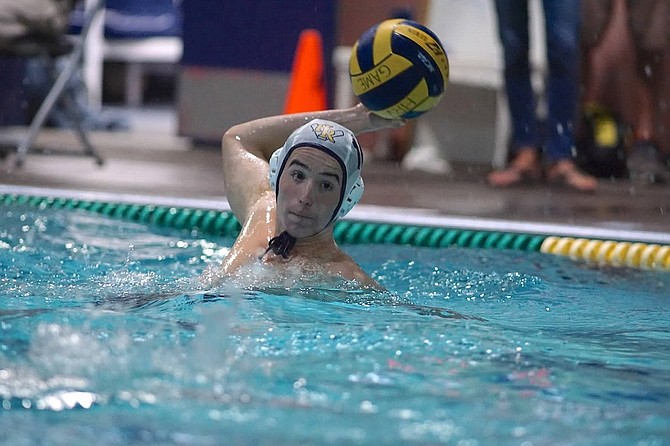 HRV Boys Water Polo attack has been led by Javi Pico, who has a team high 46 goals so far this season. He also has added 19 assists and 26 steals for HRV.
Stories this photo appears in:

The HRV boys water polo team had a tough task on their hands Monday.