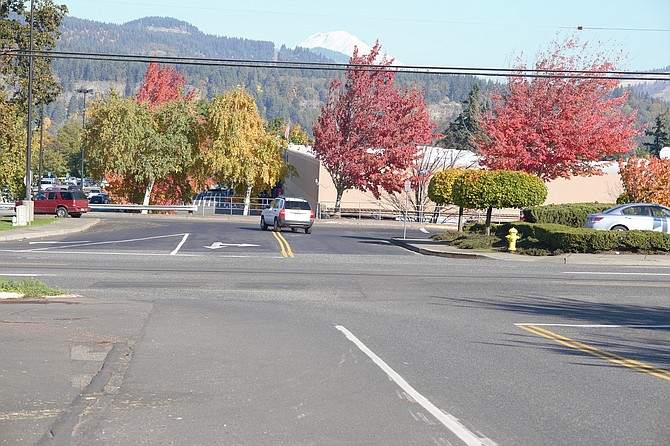 In a long-awaited move, council also approved spending $274,301 on engineering for intersection improvements at Rand Road and West Cascade. Construction is scheduled for 2020-21, with a projected $2.4 million project cost to be shared by ODOT. The project will realign the intersection, provide pedestrian crossing, and install a traffic signal.
Stories this photo appears in:

City Council moves on in-lieu proposal, first steps for Rand-Cascade
Recycled materials in Oregon are heading to landfills.