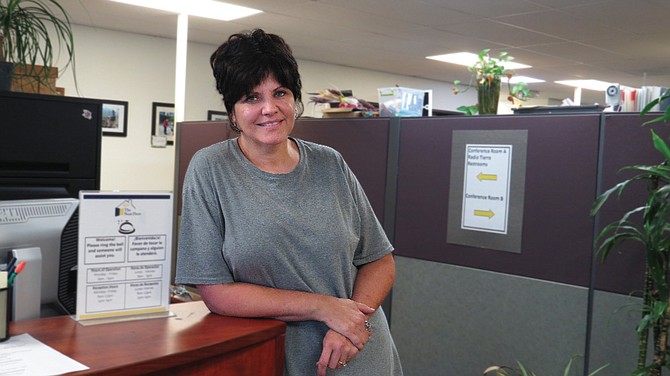 BECKY WINDSOR is pictured at the front counter of The Next Door office in Hood River. She and her husband Dan have parented 15 children, ages 10 to 14, in the past few years.

Stories this photo appears in:

Becky Windsor's approach to being a foster mom is simple, but effective.